GridlessDB
Update 1.35 - Export directly to Godot, Unity + improvements & fixes
---
Direct export to Godot
You can now export all your data to Godot Engine's Resource files (.tres), which can be easily edited and used directly in the engine's inspector. The files are categorized in folders which helps with organizing your project. The feature supports all major property types including references to other resources.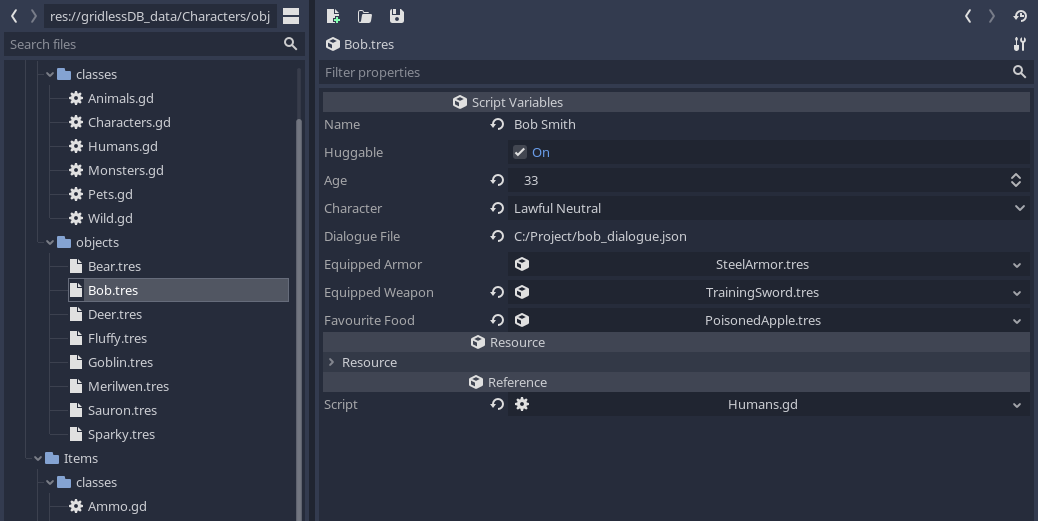 You can preview the files before exporting them in the export window.
Direct export to Unity (improved)
You can also export data to Unity's Scriptable Objects. This feature has been improved since the last update and now it is possible to have cross-database references.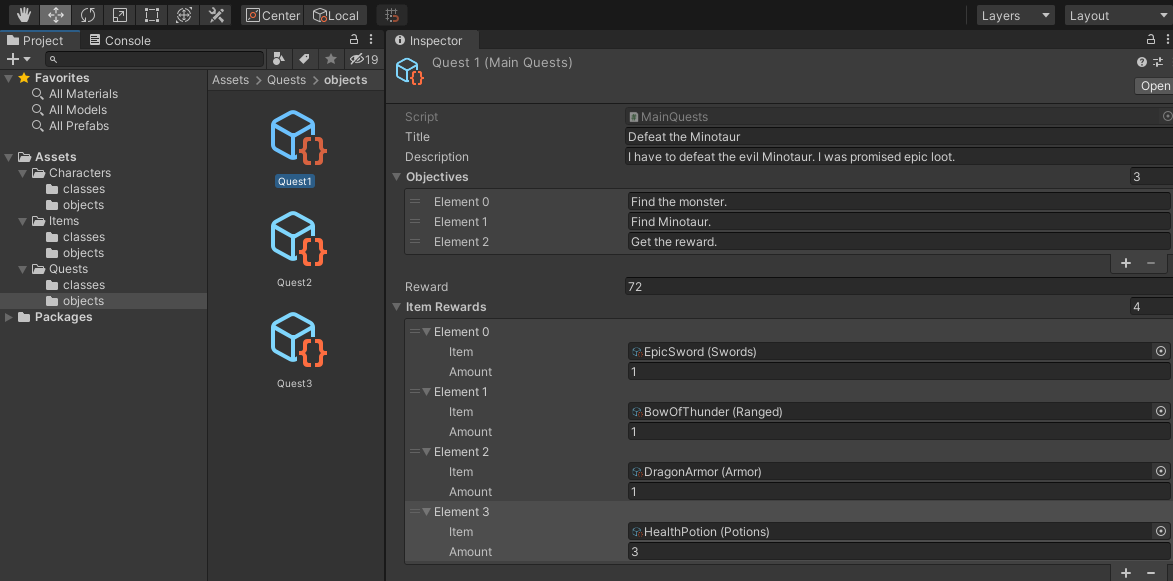 Editing custom properties
You can now fully edit previously created custom properties, including removing, renaming, and adding new properties.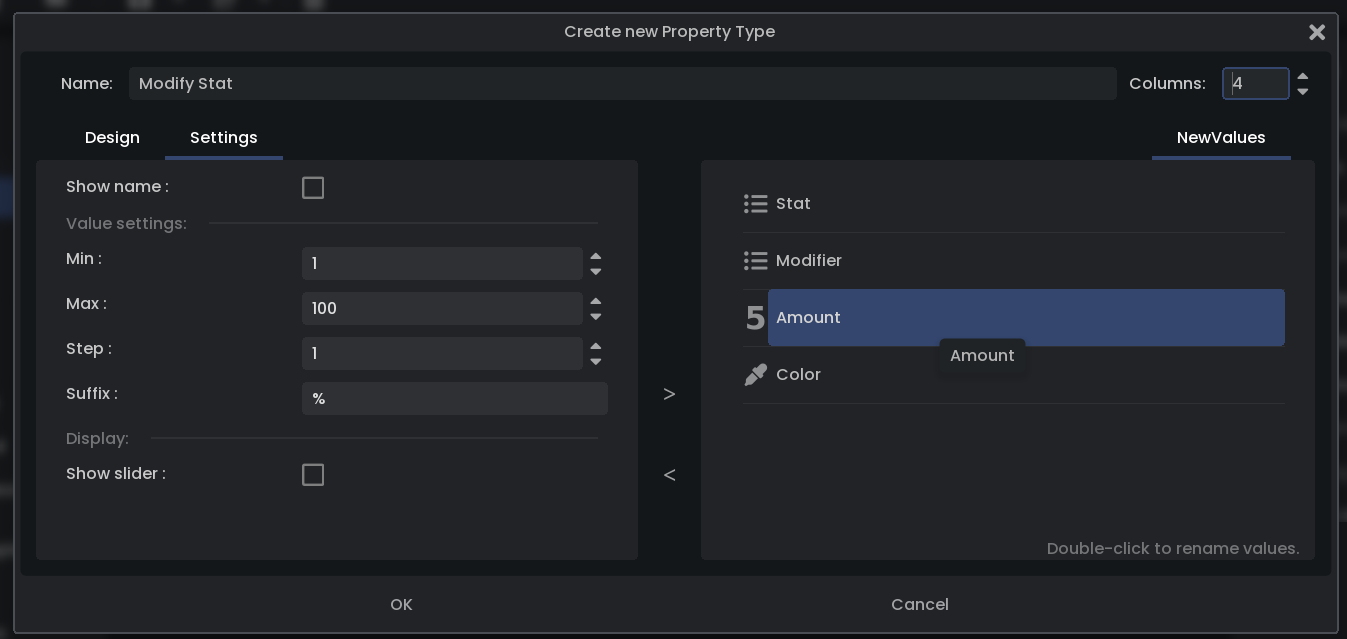 Export all databases
You can now export all databases at once. Select the file format, the target folder and press export all.

Other changes:
new, minimized path input
better file extension handling
fixed JSON ordering (more similar to order in the tree)
general fixes and improvements
Files
gridless-windows.zip
17 MB
Version 1.35
Oct 01, 2021
Version 1.35
Oct 01, 2021
Version 1.35
Oct 01, 2021
Version 1.35
Oct 01, 2021